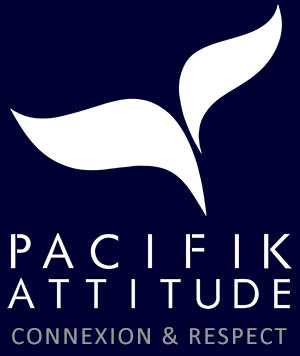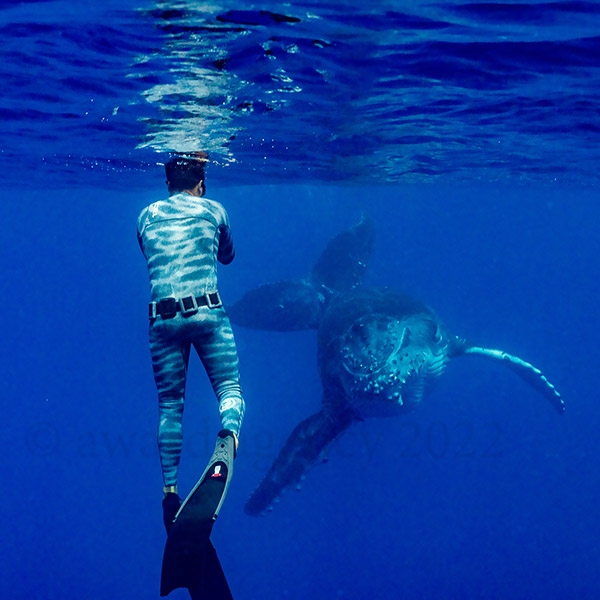 Pacifik Attitude accompanies you off the beaten track. Let's all share things that fascinate you. Want to go surfing, fishing, make a picnic motu or sea, live a sunset on the water ...

If you wish, Pacifik Attitude can organize a lunch on board with local products, a personalized meal or even a restaurant on an island.

A tasting of fresh fruit and a drink will be offered on board.

Let's create your customized itinerary together.