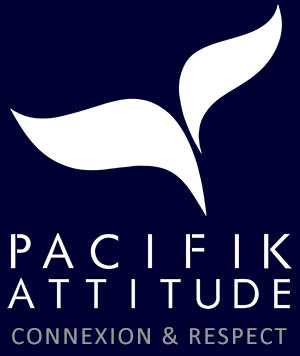 Live a beautiful marine experience !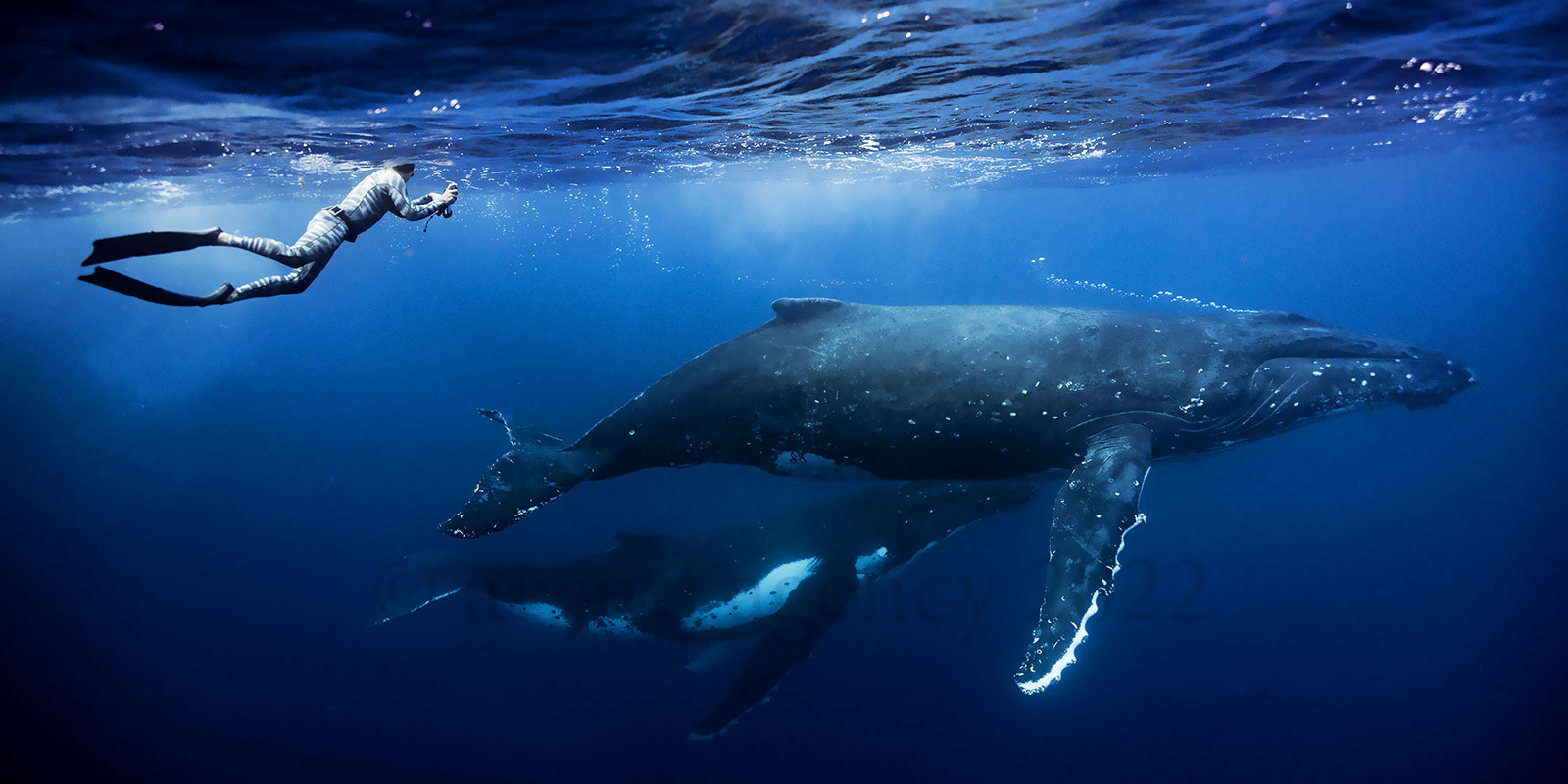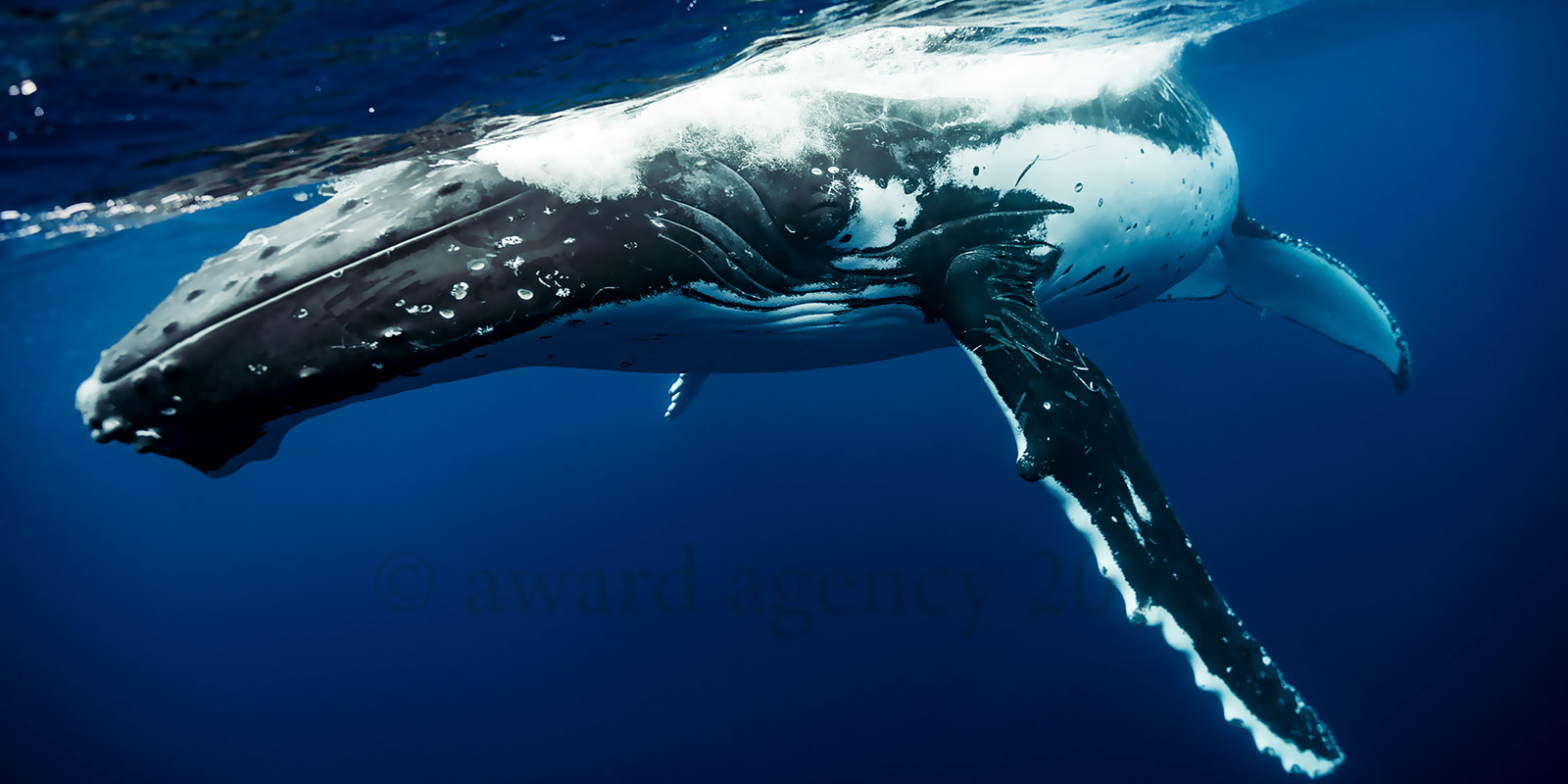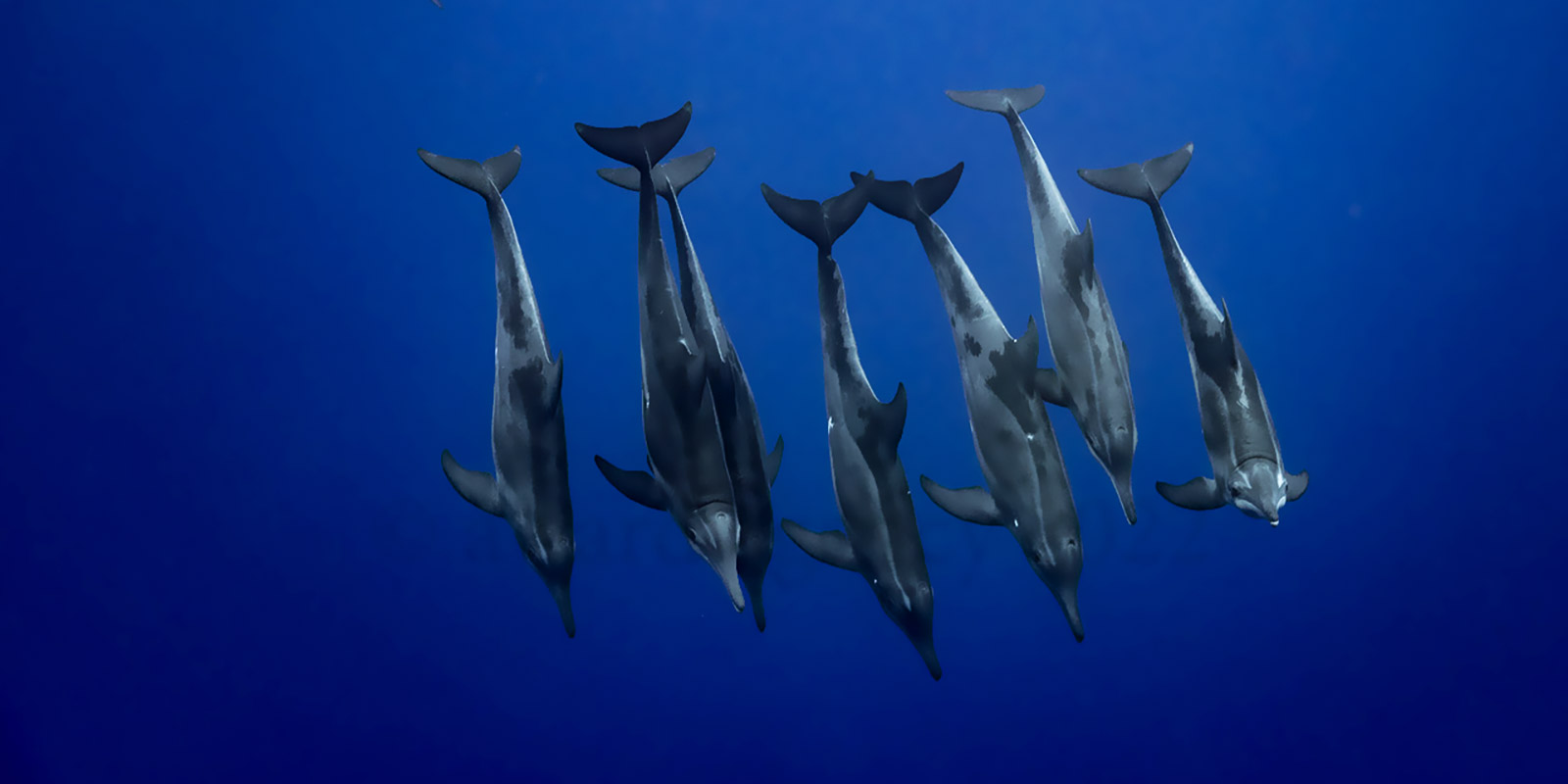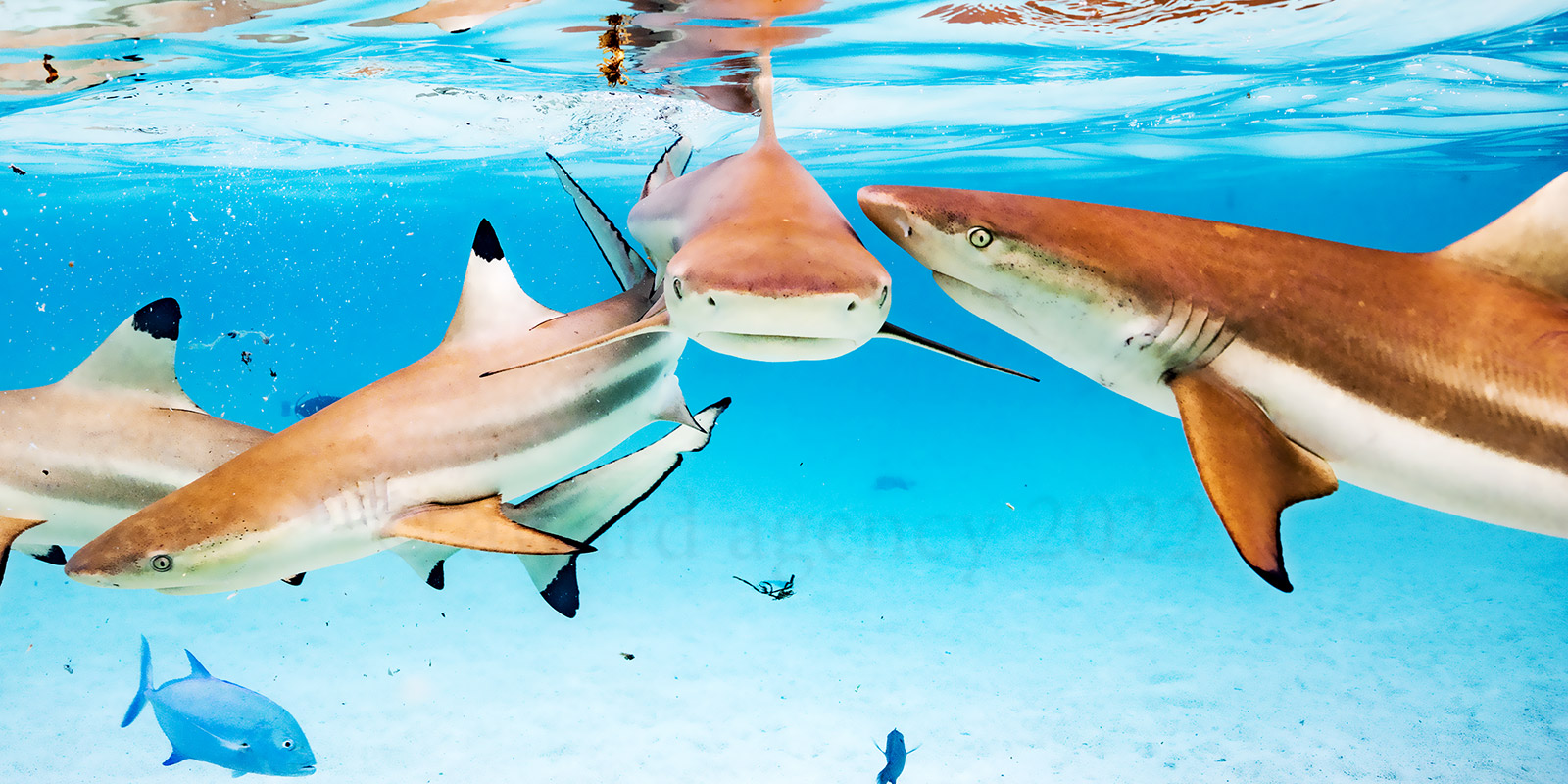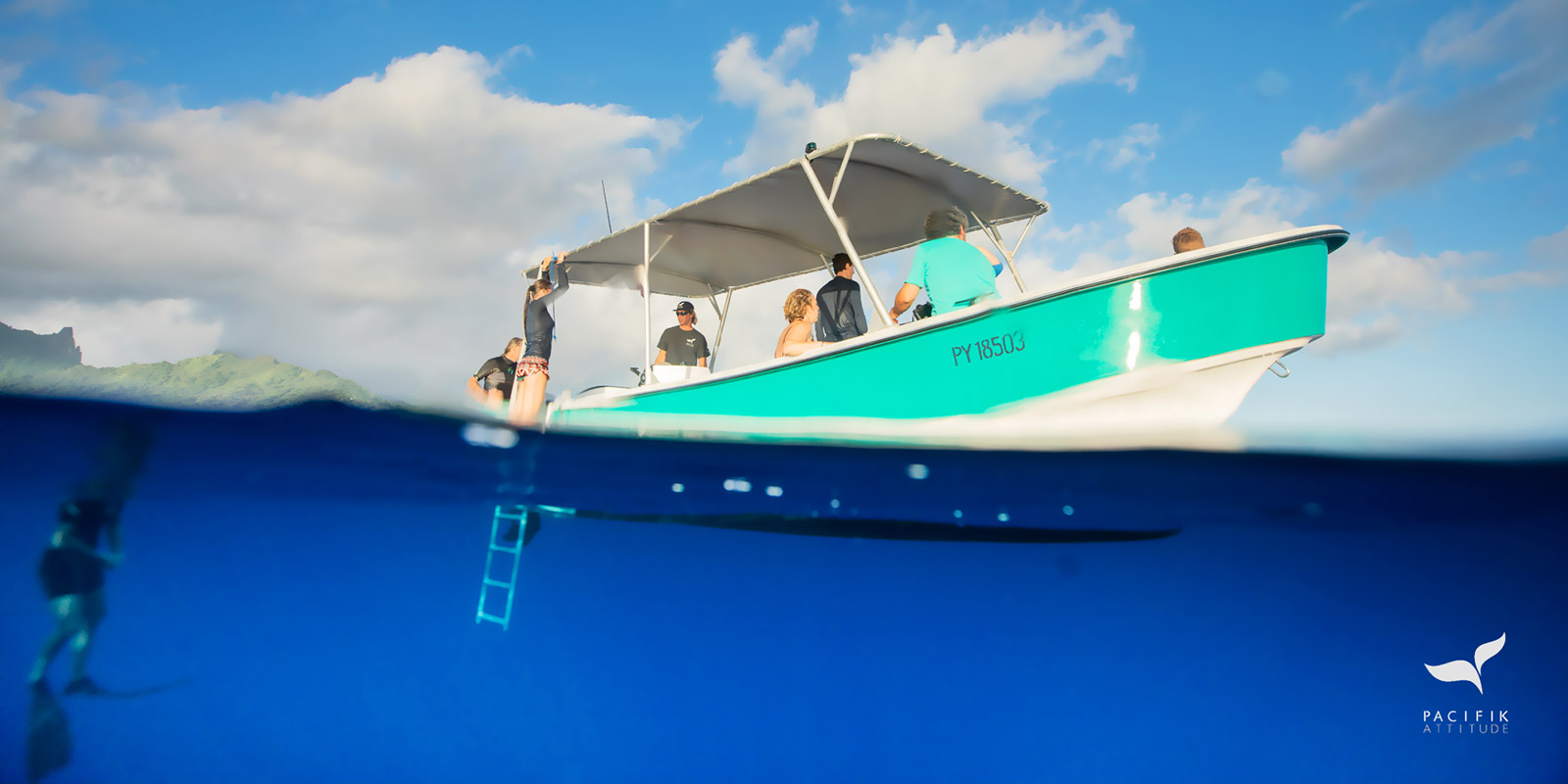 In the interest of providing intimacy for our guests, we operate a small vessel (10 guests capacity) and seek to avoid the hot spots (crowds) during peak hours. Crew consists of the captain and guide both speaking English and French.

We would like to inform you that, in accordance with the new regulations implemented by the Direction of the Environment and the Government of French Polynesia, we will only be conducting whale watching tours from August 1st to November 11th. This means that before or after the mentioned dates, we will not be able to observe or get in the water with these magnificent sea creatures. This new regulation has been put in place to allow them to rest after their long migration journey.

The stuctured excursions, some being seasonally restricted, are developed in detail below. Also, we can provide a customised content catering to special interests e.g.: surfing; fishing; picnic at sea, motu (lagoon island) or sand shallows; sunrise or sunset on the water. Contact us to arrange your tailored itinerary.

First though, some common points...

Don't hesitate to bring: wind jacket, sunglasses, sunscreen, towel with you. Snorkelling equipment is available on board.


Respect for the Eco-System
The marine eco-system is a marvellous spectacle in which a very subtle inter-specie equilibrium has evolved over millennia. Accordingly, Pacifik Attitude does not propose nor condone feeding or seeking.


Refreshments

Fruits and refreshments are included on all our excursions. Optionally, for the Privatised and the Customised Tours we can offer an on-board meal featuring local delicacies. Be tempted! (XPF 2,500 / Guest).


Privatisation

If you wish to experience your excursion in a closed group, you may consider the private basis option (XPF 70,000, 7 guests maximum / XPF 120,000, 10 guests maximum).