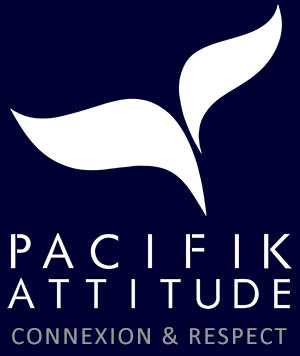 Discover the amazing biodiversity of Moorea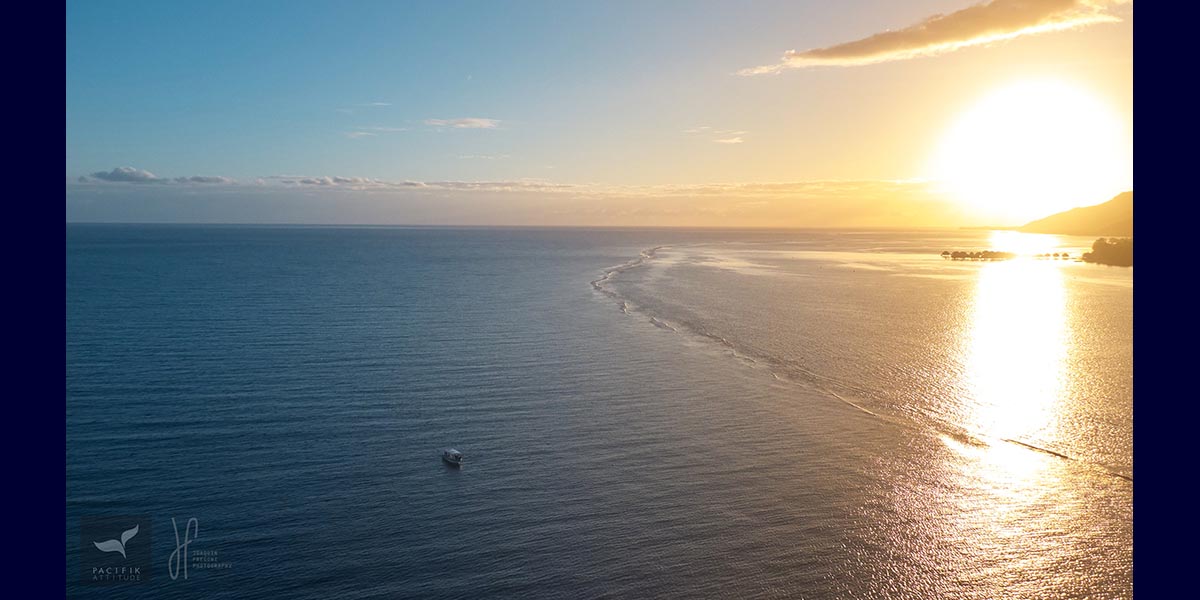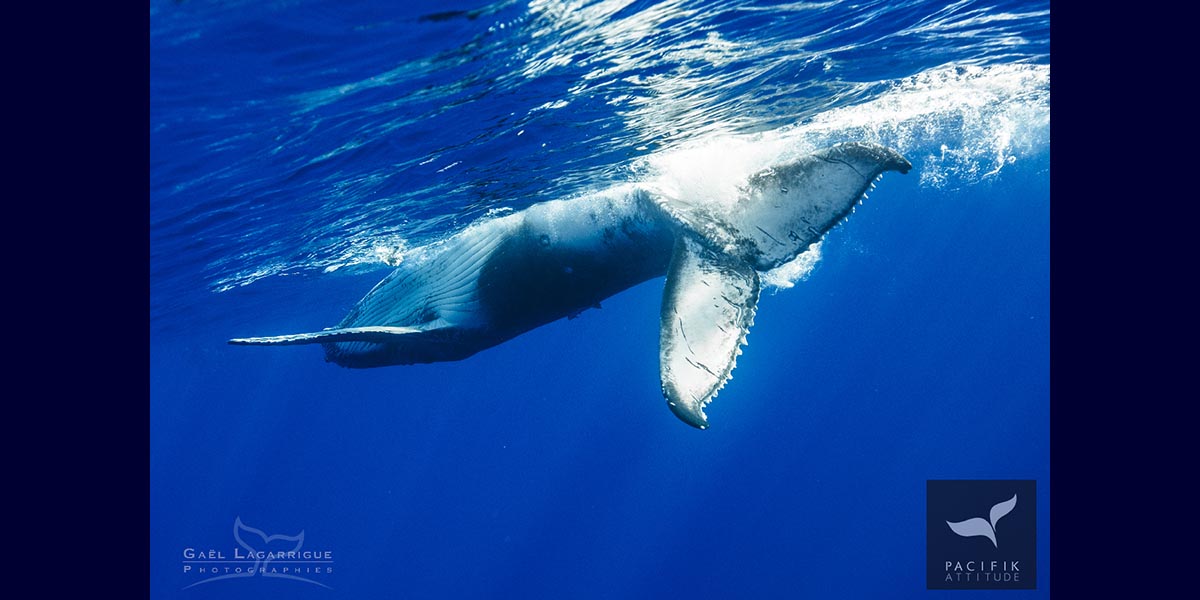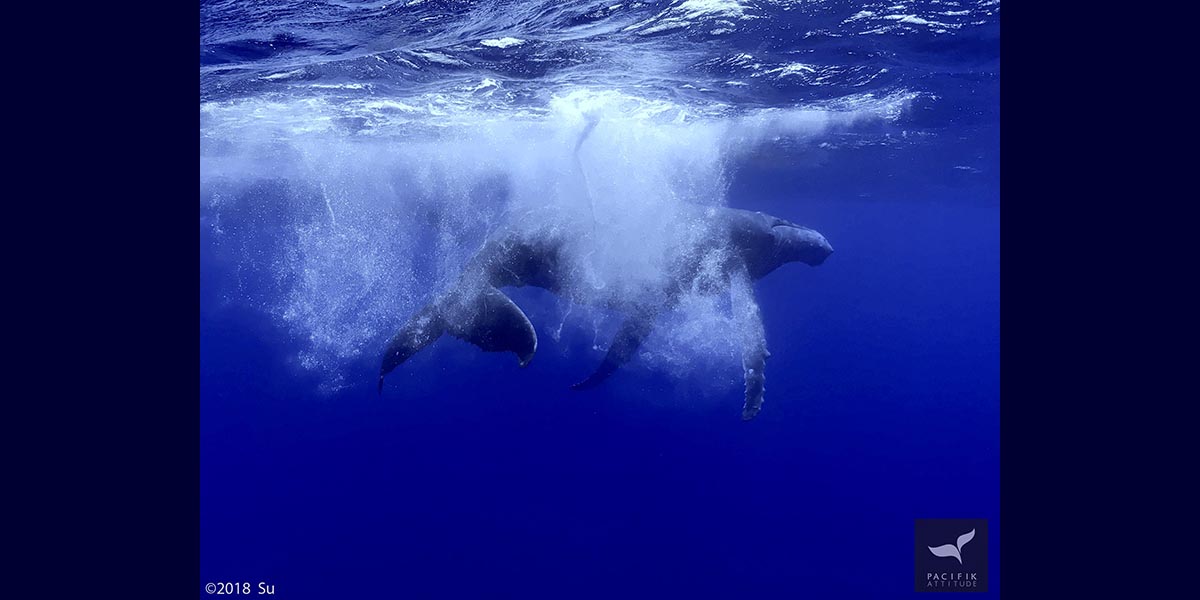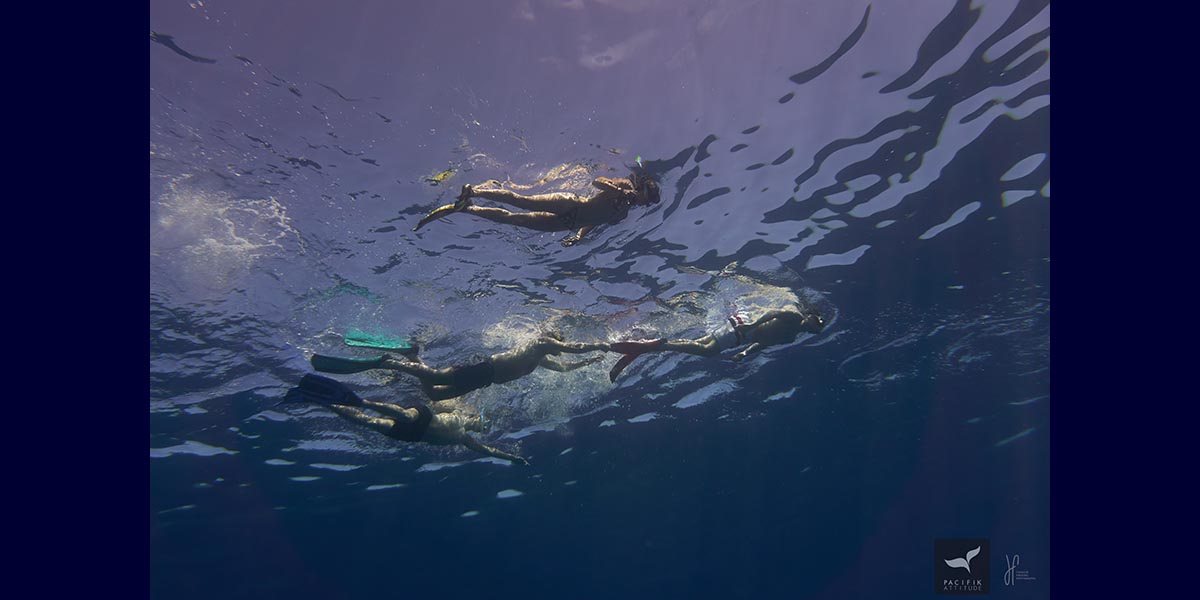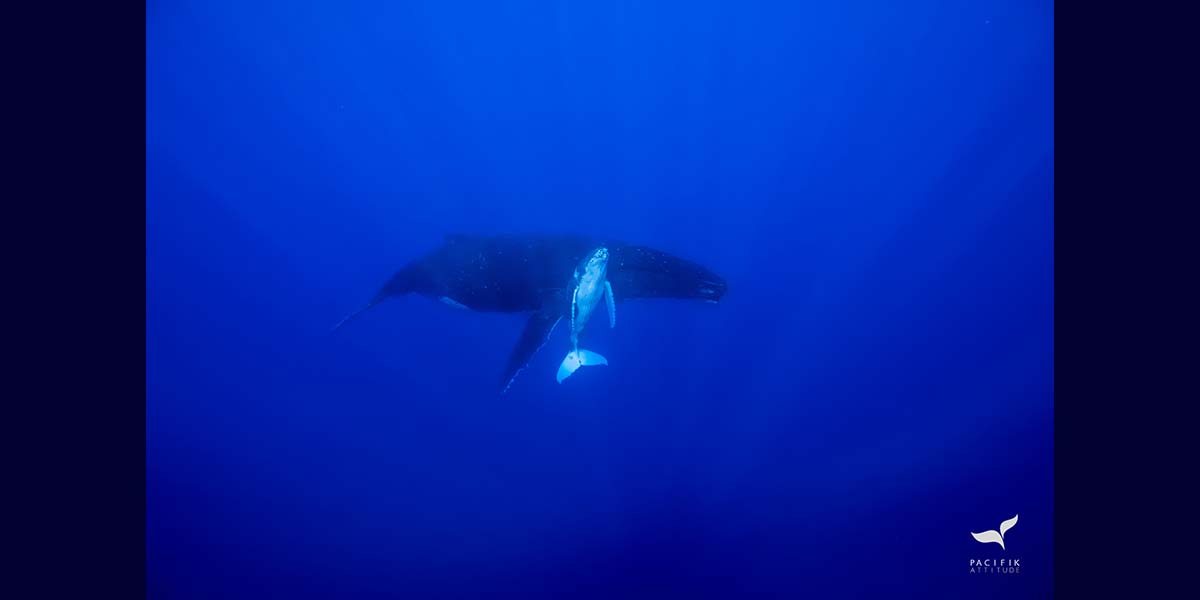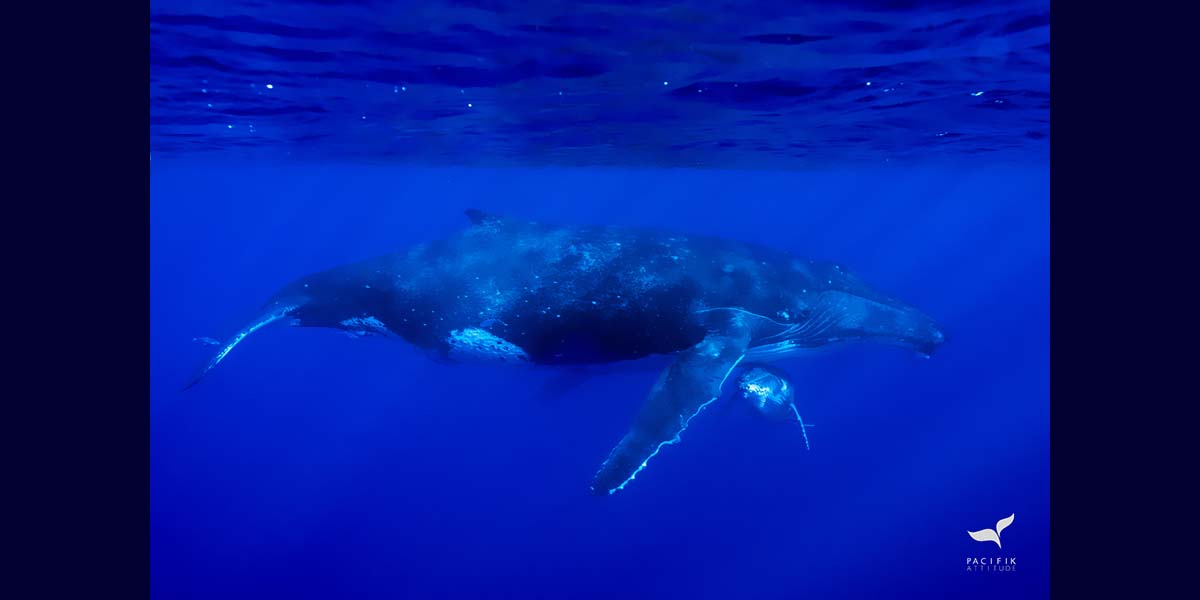 Live a beautiful maritime experience !

In the interest of providing intimacy for our guests, we operate a small vessel (7 guest capacity) and seek to avoid the hot spots (crowds) during peak hours.
Crew consists of the captain and guide both speaking English and French.
The structured excursions, some being seasonally restricted, are developed in detail below. Also, we can provide a customised content catering to special interests e.g.: surfing; fishing; picnic at sea, motu (lagoon island) or sand shallows; sunrise or sunset on the water. Contact us to arrange your tailored itinerary.

First though, some common points...


Respect for the Eco-System

The marine eco-system is a marvellous spectacle in which a very subtle inter-specie equilibrium has evolved over millennia. Accordingly, Pacifik Attitude does not propose nor condone feeding or seeking to touch marine life.


Refreshments

Fruits and refreshments are included on all our excursions. Optionally, for the Privatised and the Customised Tours we can offer an on-board meal featuring local delicacies. Be tempted! (XPF 2,000 / Guest).


Privatisation

If you wish to experience your excursion in a closed group, you may consider the private basis option (XPF 70,000, 7 guests maximum).