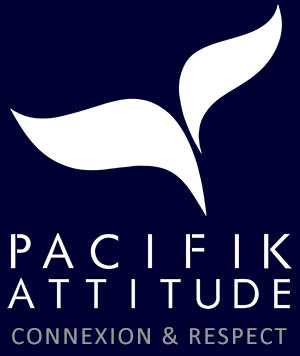 Dolphins and marine wildlife watching
Spinner dolphins are the most common in the Society Islands and are considered a resident species.
They frequent the bays and lagoons all year round so there are numerous opportunities to observe them, and on occasion, swim with them. With a bit of luck, we can also come across other dolphin species.

Pacifik Attitude also offers you during the same excursion to discover the marine wildlife less known to the general public. A snorkeling session will be offered to observe the beauty of the reefs with the greatest respect, an opportunity for everyone to learn more.

The team is also very proud to offer you a 100% ecological coral cuttings activity, and gives you the opportunity to become an actor in the protection and conservation of this ecosystem (activity only on request).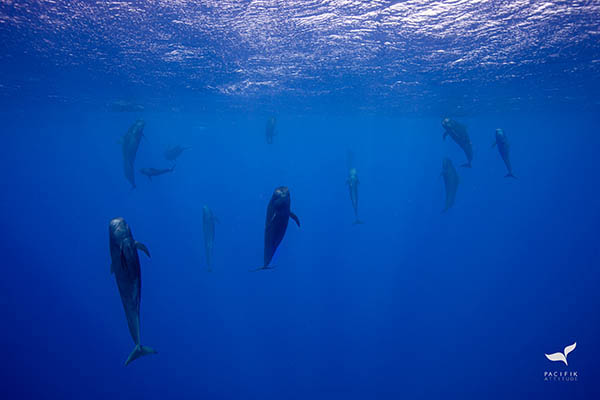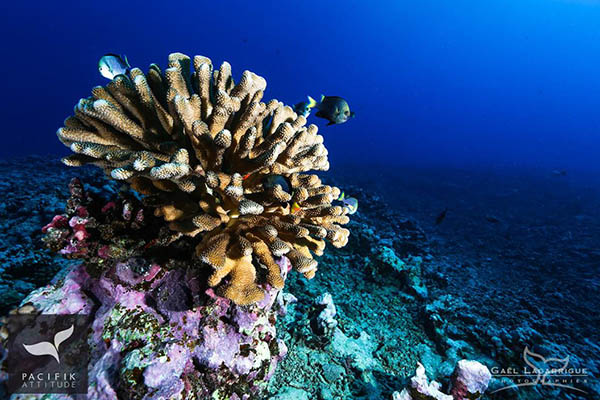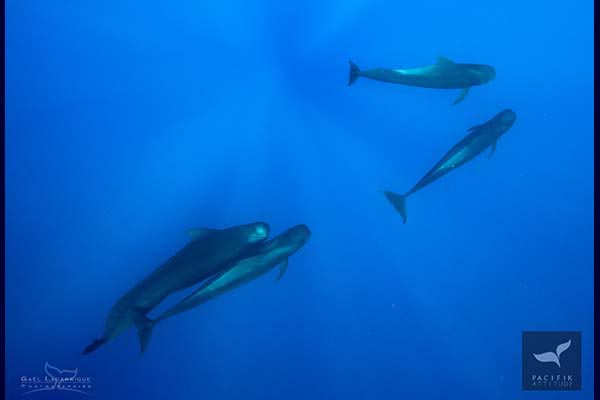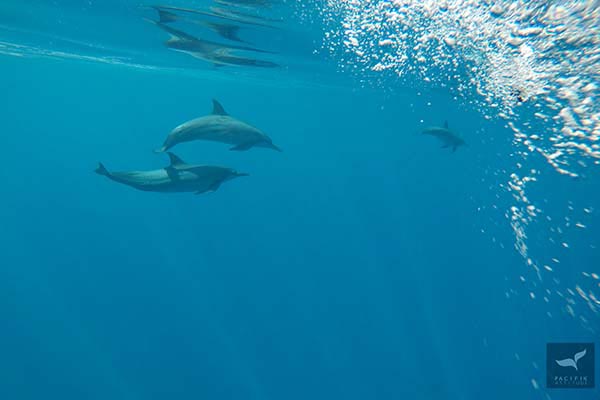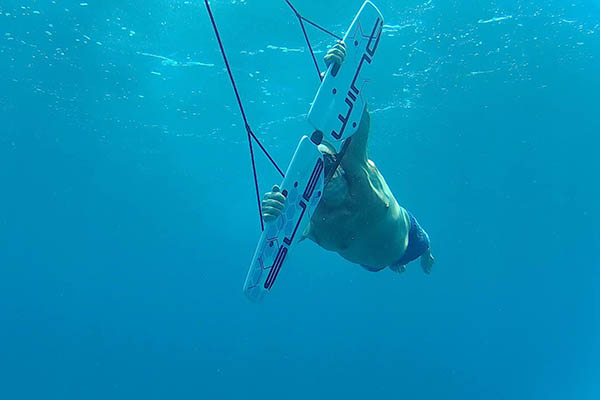 Dolphins and marine wildlife
Duration : 4 hours
Start time : 8:30 am
Languages: French and english
Capacity : 8 passengers

Free Transfer from your accommodation

Fruits and refreshments included.

Price per guest: 10,000 XPF / 83.80 €